Dear Bitdeer users,
Bitdeer APP - is globally launched online!
Download APP now and manage your mining plans Anytime & Anywhere-check up on up-to-date hashrate plans/mining income/renew electricity/switch address & pools/Join activities - BitDeer APP handles everything for you and makes mining easier!
Download App in advance to get more latest activity news.
How to download the Bitdeer APP:
1) Scan code to download now (APP Version: Android, IOS)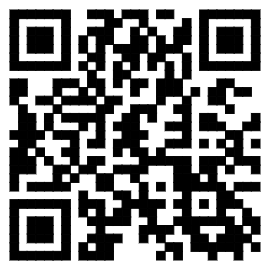 2) IOS system search Bitdeer in the APP Store and click to download (Android currently only supports scan code download)
If you have any queries or suggestions for a better APP experience during APP use, please feel free to contact BitDeer official customer service [email protected]
Bitdeer team
December 9, 2020